Verdict of judge on release of secret MH17 documents again delayed for a month!
by
Dutch government refused to release information about MH17 to the press. A lot of text which was released was  made unreable. Dutch newsstations NOS, RTL and Dutch newspaper Volkskrant went to court in February to force the Dutch Government to release the information based on the WOB (kind of Freedom on Information act) law.
The judge in February stated the verdict would be  end of March.
However the verdict was delayed for about six weeks till about end of April.
RTL received at May 3 a letter from the Utrecht court of justice stating the verdict will again be delayed. At the latest June 3 2016 the court will make  the verdict public.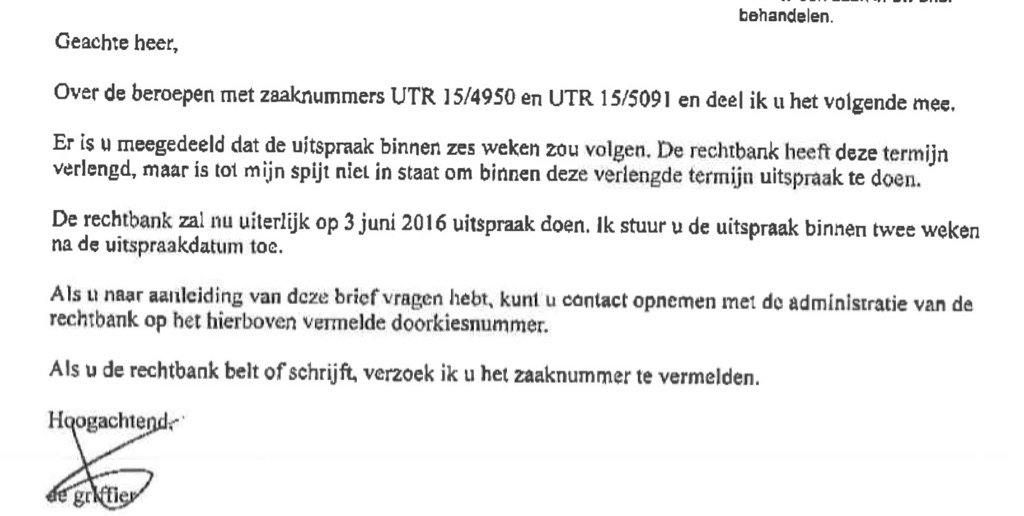 by