Tents were likely pitched near alleged launch site shortly after July 17
by
What looks like the contours of two tents a few hundred meters from the alleged launch site can be seen on Google Earth images.
The contour cannot be seen on July 16 images, but appear on July 21 images.
We can only guess why these tents were placed. There was a separatists checkpoint a few meters from this location.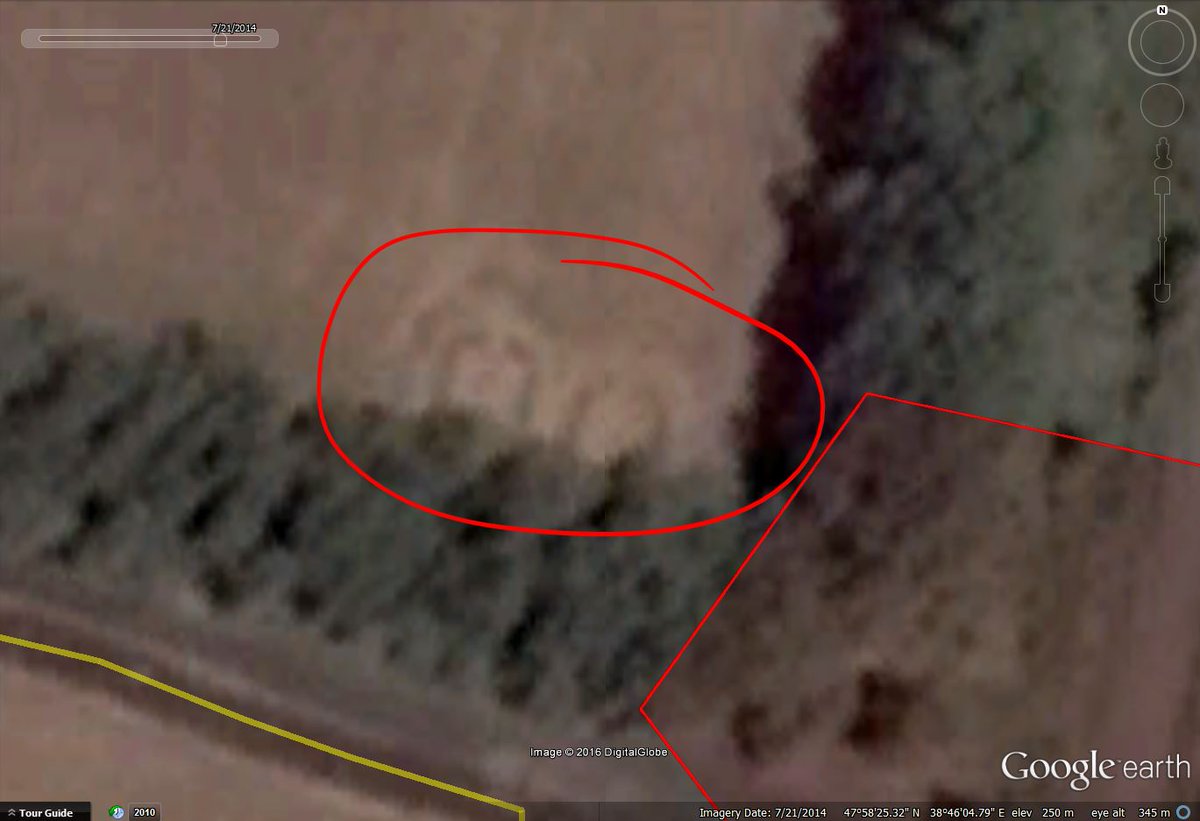 Blogger Putin@war found out the contour of is very similar to those of Russian tents. The photo below shows a camp in  Golovinka.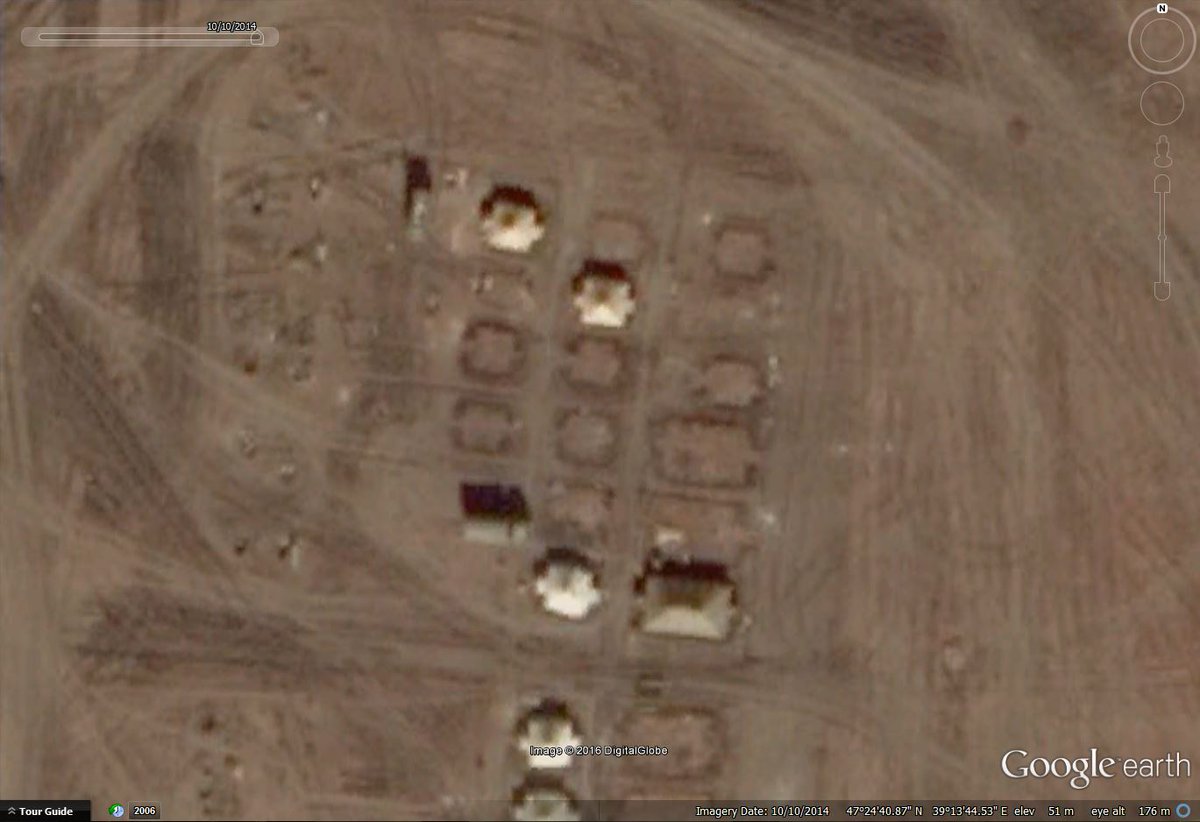 by