Does this ricochet tell us something about the location of the warhead?
by
On the far left of the famous cockpit part we can see what looks like a ricochet mark.
Does this provide information on the location of the warhead? It seems the location DSB estimate is much too far away from the cockpit.
Here is my blog in which I and many others conclude DSB calculated an incorrect position of the warhead at the moment of explosion.
It is a 2 cm width ricochet mark. The trajectory of BUK warhead fragment must have been from the right to the left. Most likely one the fragments pushed out backwards. As this piece of the cockpit window frame is made of titanium it is unlikely the damage was caused on impact of the cockpit.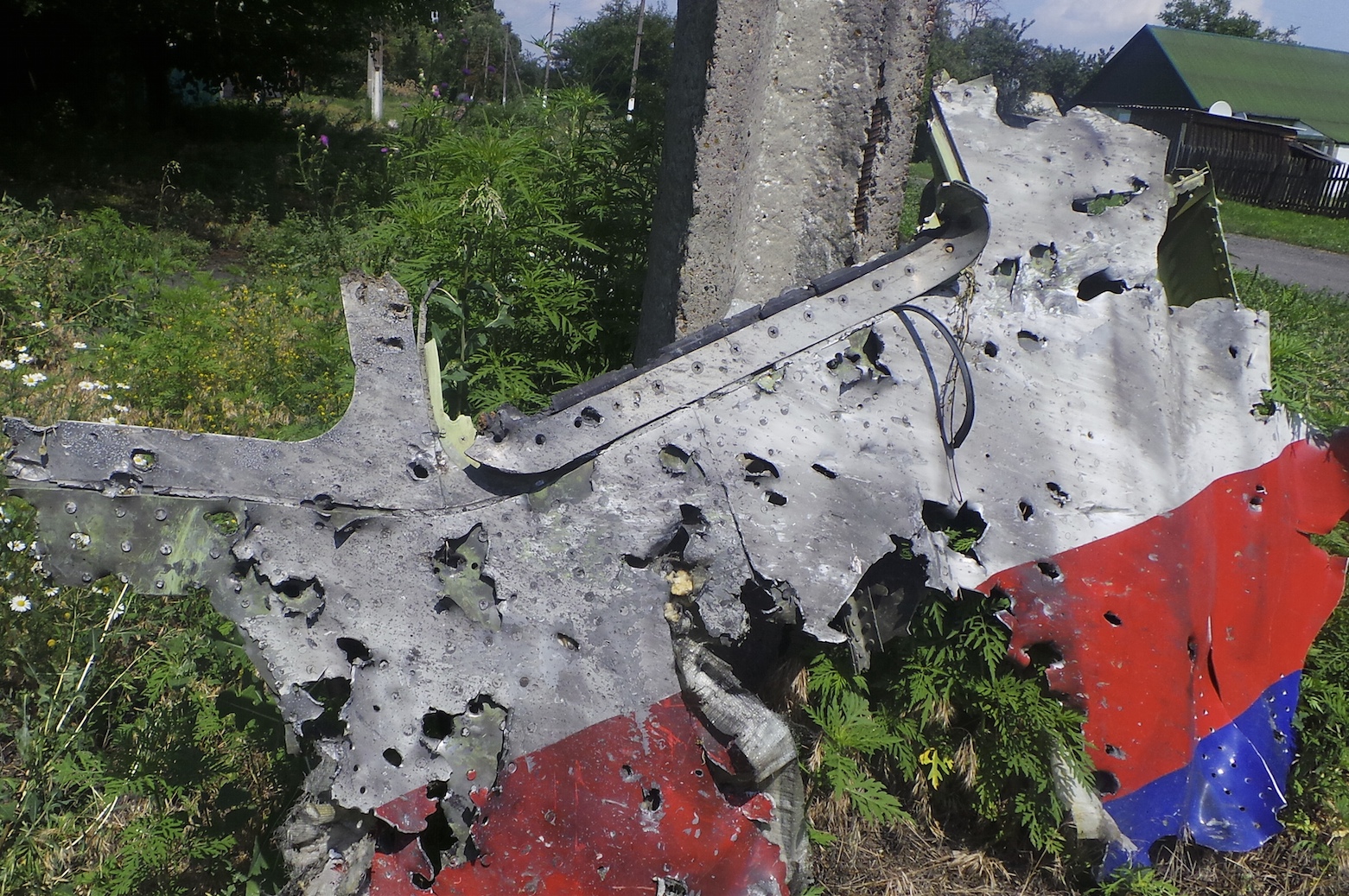 by